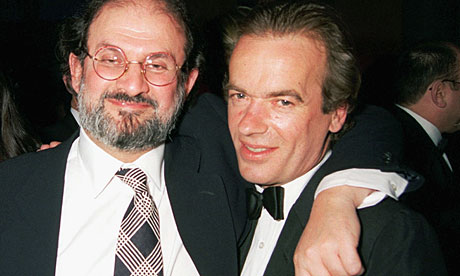 I was intrigued by this line:
only McEwan's Booker-shortlisted
Atonement
(2001) has sold more than one million copies (1,558,242) since 1998, earning £10,610,098.44, of which the author would get an estimated 10 per cent. Barnes's 2011 Booker winner
The Sense of an Ending
has sold 233,545 copies, while Amis's most recent book,
The Pregnant Widow
(2010), sold just 55,126 copies.
A good reminder that lit fic might carry the cultural gravitas but it seldom has the commercial chops. But it begs the question. Why do people prefer non literary books when it comes to buying them when all the critics are telling us that it is the lit books which are more worthy. The article contains a good answer.
Catherine O'Flynn, author of What Was Lost, Kevin Barry: "...
most people like a mystery – be it love, murder, or an unreliable narrator – suspense turns the pages, and that's as true in Mills and Boon as it is in
The Sense of an Ending
. If a book makes you want to know why, generally you will enjoy reading it. And if you enjoy reading it, you will recommend it to others."